Shaken...Not Stirred...
After years of speculation, it looked like
Idris Elba
was next in line to be James Bond. But on Sunday, the British actor shot down the rumors.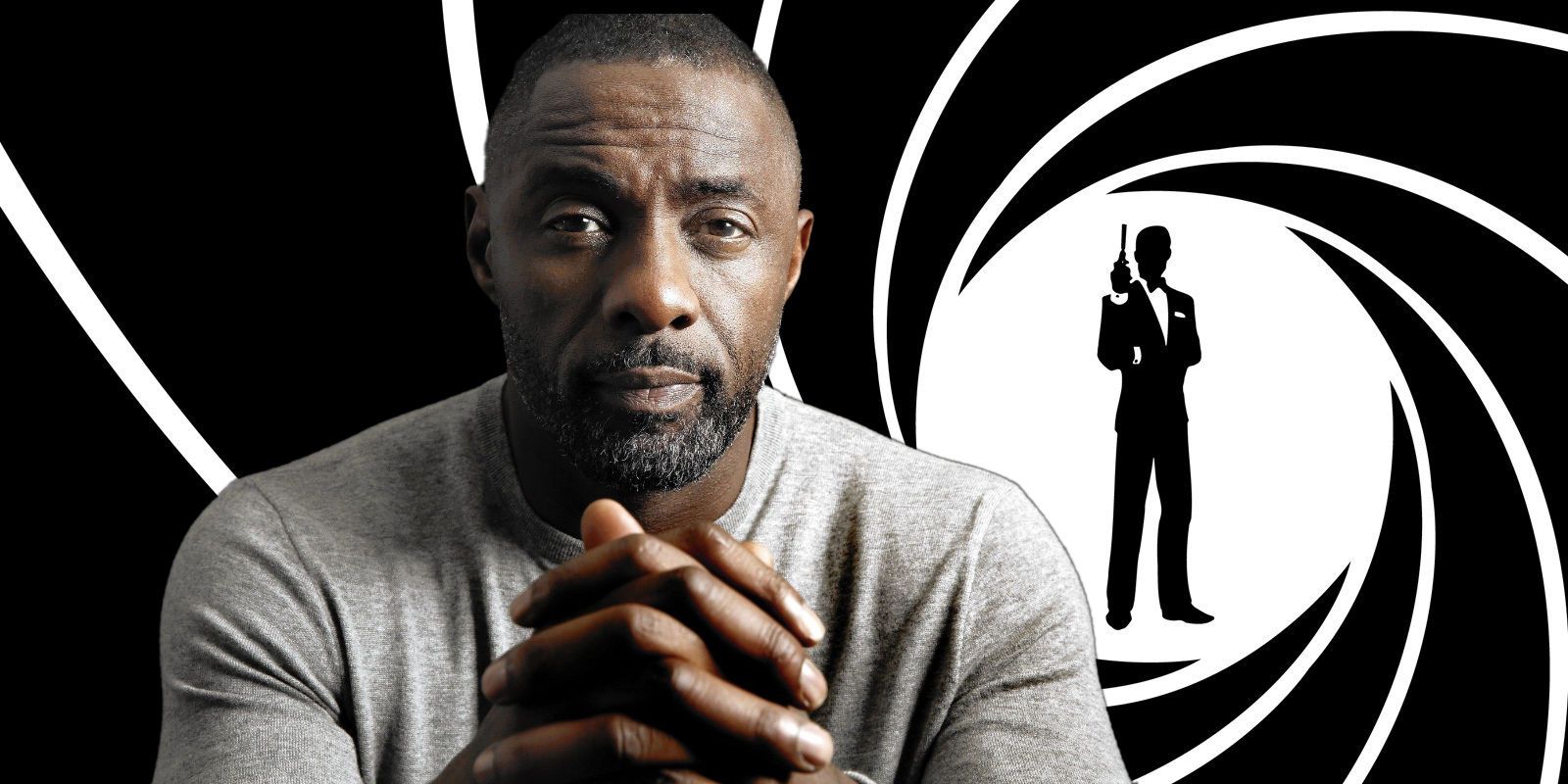 He tweeted, "My name's Elba, Idris Elba." Then followed that up with "Don't believe the HYPE..."
Last week, the U.K. tabloid
The Daily Star
reported that director
Antoine Fuqua
had spoken to Bond producer
Barbara Broccoli
and said "it is time" for the famous spy to be played by a black actor. Then Fuqua suggested Elba take the role.
But Fuqua's rep tells
The Hollywood Reporter
that the director never had such a discussion with the Bond franchise.
In 2014 Elba said he would "absolutely" accept the role of 007 if it were offered to him.
Daniel Craig
is scheduled to appear in a fifth James Bond film, which hits theaters in late 2019.
Lindsay Lohan - I'm Sorry...
Lindsay Lohan
has apologized for her comments about the #MeToo movement.
Last week, the actress told The Times U.K. that the "women speaking against all these things, it makes them look weak when they are very strong women."
After a backlash, Lindsay released a statement to
People
, "I would like to unreservedly apologize for any hurt and distress caused by a quote in a recent interview with
The Times
. The quote solely related to my hope that a handful of false testimonies out of a tsunami of heroic voices do not serve to dilute the importance of the #MeToo movement, and all of us who champion it. However, I have since learned how statements like mine are seen as hurtful, which was never my intent. I'm sorry for any pain I may have caused."
She added: "I feel very strongly about the #MeToo movement and have the utmost respect and admiration for the women brave enough to come forward and speak out about their experiences. Their testimony has served to protect those who can't speak, and give strength to those who have struggled to have their voices heard."
The star will next be seen in the MTV reality show Lohan Beach Club.
NASCAR CEO Takes Leave...
According to ABC News, NASCAR CEO Brian France has decided to take a leave of absence after being arrested on August 5th on suspicion of DWI.
Police arrested France in the Hamptons, saying they suspected him of being drunk after they pulled him over. According to Police, France was also in possession of the prescription pain medication oxycodone at the time.
France said in a statement, "I apologize to our fans, our industry and my family for the impact of my actions last night. Effective immediately, I will be taking an indefinite leave of absence from my position to focus on my personal affairs."