Tom Hanks has been cast as Mr. Rogers in an upcoming bio-pic.


The movie, titled You Are My Friend, was inspired by a real-life friendship between Fred Rogers and journalist Tom Junod, according to The Hollywood Reporter. The plot follows a "cynical journalist begrudgingly accepts an assignment to write a profile piece on the beloved icon and finds his perspective on life transformed."

Production is set to begin in September.



Leslie Jones will return to the Olympics as a contributor for NBC. The SNL cast member covered the Rio summer games in 2016 after enthusiastically tweeted about the events. NBC's live prime-time coverage of the Winter Olympics begins February 8th.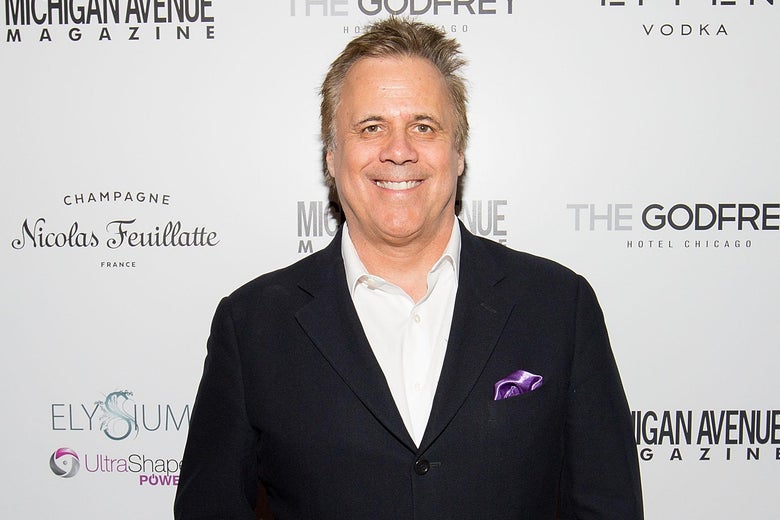 Film critic Richard Roeper has been suspended from the Chicago Sun-Times after he allegedly bought fake followers on Twitter. The paper's editor in chief Chris Fusco said, "We're investigating these issues. We will not be publishing any reviews or columns by Rich until this investigation is complete."
USA Network has renewed Suits for an eighth season after the departure of stars Patrick J. Adams and Meghan Markle. Both actors will leave the series at the end of the seventh season.
Meanwhile, Showtime has canceled the Andrew Dice Clay series Dice, and Hulu has canceled the drama series Shut Eye after two seasons.
Zachary Quinto will once again replace Leonard Nimoy. The current Spock has signed on to host a reboot of In Search Of for the History channel. Nimoy hosted the series in the late '70s and early '80s.