BRETT ELDREDGE: Gives a "Lyft" to St. Jude


Brett Eldredge has teamed up with rideshare service Lyft to help raise money for St. Jude Children's Hospital.

St. Jude is now part of Lyft's Round Up and Donate program, in which people who use the service can round up their fare to the next dollar and donate the difference to a charity.

Brett says, "I am so thankful to St. Jude for the opportunity to meet these incredible kids. The courage and zest for life that they have is something that will inspire me forever. Now everyone can help make an impact with Lyft's Round Up and Donate. I hope that everyone can see how powerful and simple it is to help by donating."

Lyft's program has raised over $4 million for various charities in its eight months in existence.


Kenny Chesney has added amphitheater dates to his already announced stadium shows on Trip Around the Sun tour.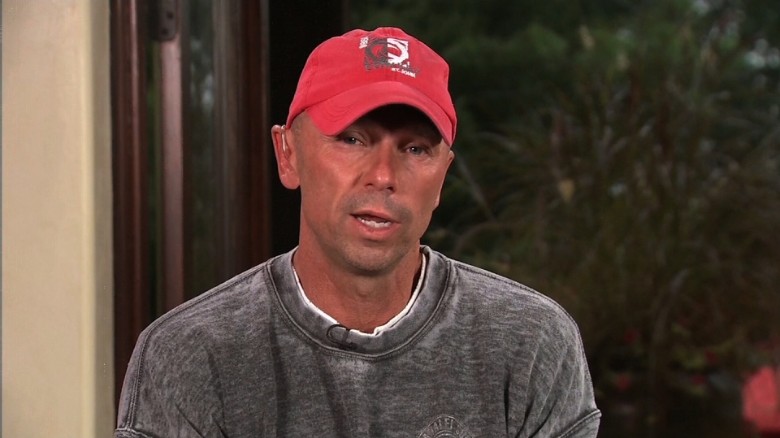 He says, "Nothing's like the energy of a stadium show. But there's also something about the amphitheaters, where the people are all so close. It's like being with your friends somewhere back home, singing songs and hanging out, and having the best party of the year."

The tour kicks off with a stadium show in Tampa, Florida on April 21st and wraps up with another big field in Foxboro, Massachusetts on August 25th.



LADY ANTEBELLUM: Hillary Welcomes Twin Girls




Lady Antebellum's Hillary Scott and her husband Chris Tyrell welcomed twin baby girls yesterday (Monday).

Hillary wrote in an Instagram post, "Our family is thankful and proud to announce the arrival of our precious baby girls. They were born in the early hours of January 29th, 2018 and we can't wait to share more about them in the days to come. Thank you to everyone who prayed and prayed for these little ladies, and thank you Lord for healthy babies. #twins." The girl join their big sister, four-year-old Eisele.